"Pairing Member" is a "Patent Pending" Technology Now.
June 12, 2021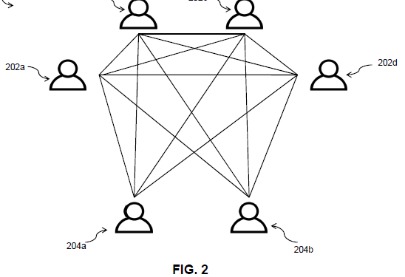 BY ASHOKE BOSE
I am pleased to announce today that "pairing member technology" used by the Peer to Peer Healthcare Payment Platform is a "Patent Pending" technology !!!
I wish to thank Ms. Latika K., who has been instrumental in the patent filing process.
I would like to extend my sincere gratitude to Schott, P.C. | Idea Law for filing the patent application to USPTO.