Google Health - Why Restructure Now?
June 20, 2021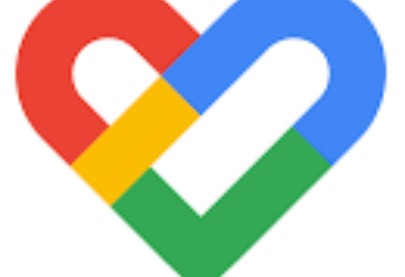 Ashoke Bose
Google Health, a strategic division within Google, has announced a restructuring plan last week according to a report by FierceBiotech.
In January, 2021, Google closed the acquisition deal with FitBit for $2.1B. This is a sign that search giant is serious about wearable technology. However, Apple is a serious player in the wearable field and it's market share is growing. Google has moved some staff from Health to FitBit according to a report by Insider.