Welcome to AGR Health
Healthcare for All.

CEO COO CMO
Ash Bose Gary Williams Regi Davis
AGR stands for Ash, Gary and Regi. We are graduates of 2020 Executive Master Health Administration at Cornell University, NY, USA. We believe that 30 million people in USA who do not have commercial or government funded health insurance should have an alternative.
Ashoke's Capstone project was based on a Peer to Peer healthcare payment platform. AGR Health is a company which is implementing that vision of providing basic care to Patients without Insurance (PWI).
Healthcare without Health Insurance: A Peer to Peer Healthcare Payment Platform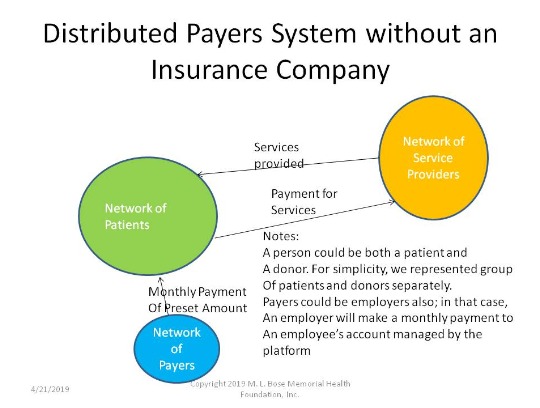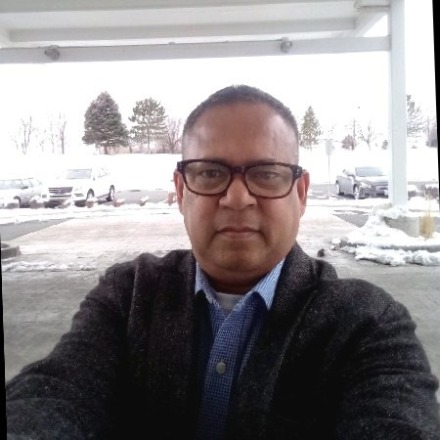 Ashoke Bose
Ashoke Bose, CEO, has founded Communication Software, Inc. (CSI), Bose International Investment Fund, LLC, AskNshare, LLC, Sustainable Energy & Agriculture Technology, LLC and M.L. Bose Memorial Health Foundation, Inc. He was a Senior Manager in IBM during 2007-2015. He has managed more than 100M portfolio. He has been granted four patents by US PTO and published a dozen of technical papers.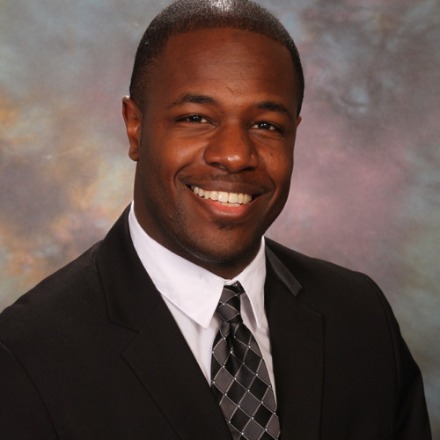 Gary Williams
Gary Williams, COO, is a dynamic healthcare administrator with years of successfully leading healthcare organizations through sound management, strategic and operational leadership in uniquely challenging multi-practice settings. Seasoned health professional with a proven strong track record of performance in high-operation tempo, multi-specialty organizations.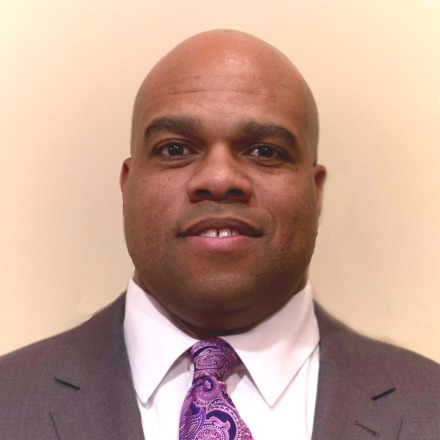 Reginald Davis
Reginald Davis, CMO, is a Healthcare Leader with extensive experience in strategic planning, customer relationship building and business operations. Proven abilities in budgetary analysis, project management and risk mitigation resulting in revenue growth. Expertise in policy implementation, advocacy, industry analysis and market research. Experienced in recruitment strategies, employee training, curriculum development and facilitation to achieve business goals and objectives.

I am deeply honored to announce that AGR Health, LLC, a digital health start-up founded by three graduates of Cornell University in 2021, has been chosen as one of 70 start-ups…
October 2, 2021
Contact us with any questions you may have.
If you are in the State of New York, and do not have any health insurance, you are encouraged to contact us so that we can share with you some options.